Staff Behind the Scenes
Administrative staff at UCI BioSci are a team of highly-skilled, courteous and helpful staff members that are a big part of our School's Brilliant Future.  They are dedicated to supporting the operations of the university, working with faculty and researchers, serving a diverse student body and enhancing the School's initiatives.
Staff Directory
Search for any staff member in BioSci!
Staff Spotlight
UCI BioSci created Staff Spotlights that are featured in our Mind | Body | World Newsletter to showcase our wonderful staff. Get to know more about staff, who they are and how they make BioSci better for it. #IamUCIBioSci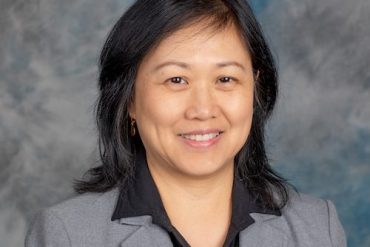 In her new role as Director of Finance at UCI BioSci, Rhoda Peng has broad financial and administrative responsibilities for the development and recommendation of school-wide policies and procedures, coordinates the budget planning and allocation…
We are Remote, But We are Together
From Me to We: Staff Recognition Blog
Time for kudos! Do you have something to say about one of our staff members? Take a moment to fill out the form to recognize and acknowledge a colleague or supervisor for exceptional performance, creativity, organizational abilities, work success, or teamwork! You can also simply tell us a fun fact about someone at UCI BioSci to celebrate who they are.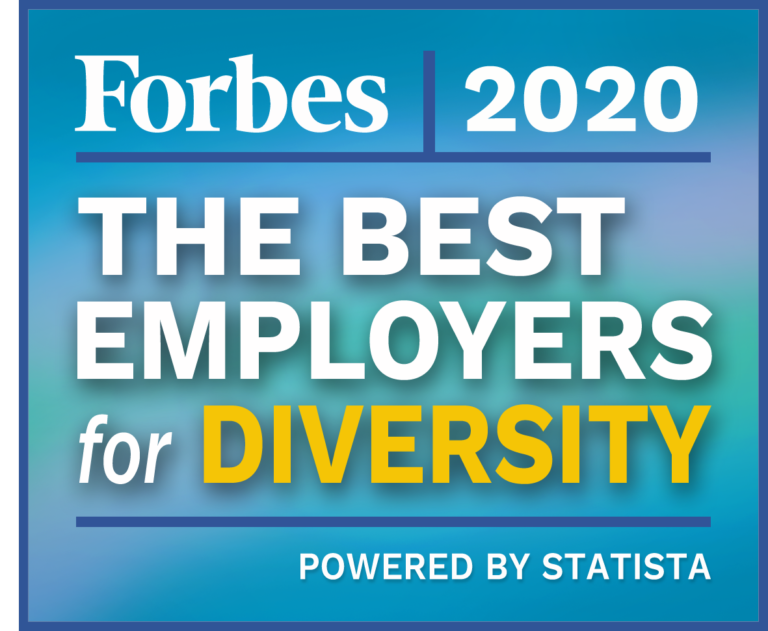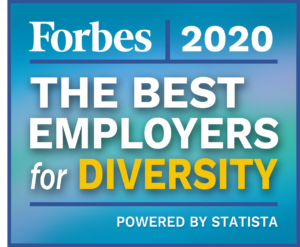 Useful Information for Staff
UCI Forward is our commitment to the well-being of our community as we ramp up campus operations. Working together, each of us doing our part, we can move UCI Forward.