Together, We EARTHRISE
Fifty years ago, millions of people from around the world participated in the first Earth Day event and together launched the modern environmental movement. The theme for Earth Day 2020 is climate change, the biggest challenge to the future of humanity and our planet's life-support systems. Please join us here, virtually, to learn more and to take action. The world needs us all. And there's much you can do to help protect our planet.
Biology is an inherently broad and diverse discipline, ranging from studies of the molecules of life to whole ecosystems. Life is interconnected, and this concept emerges over and over again in our world.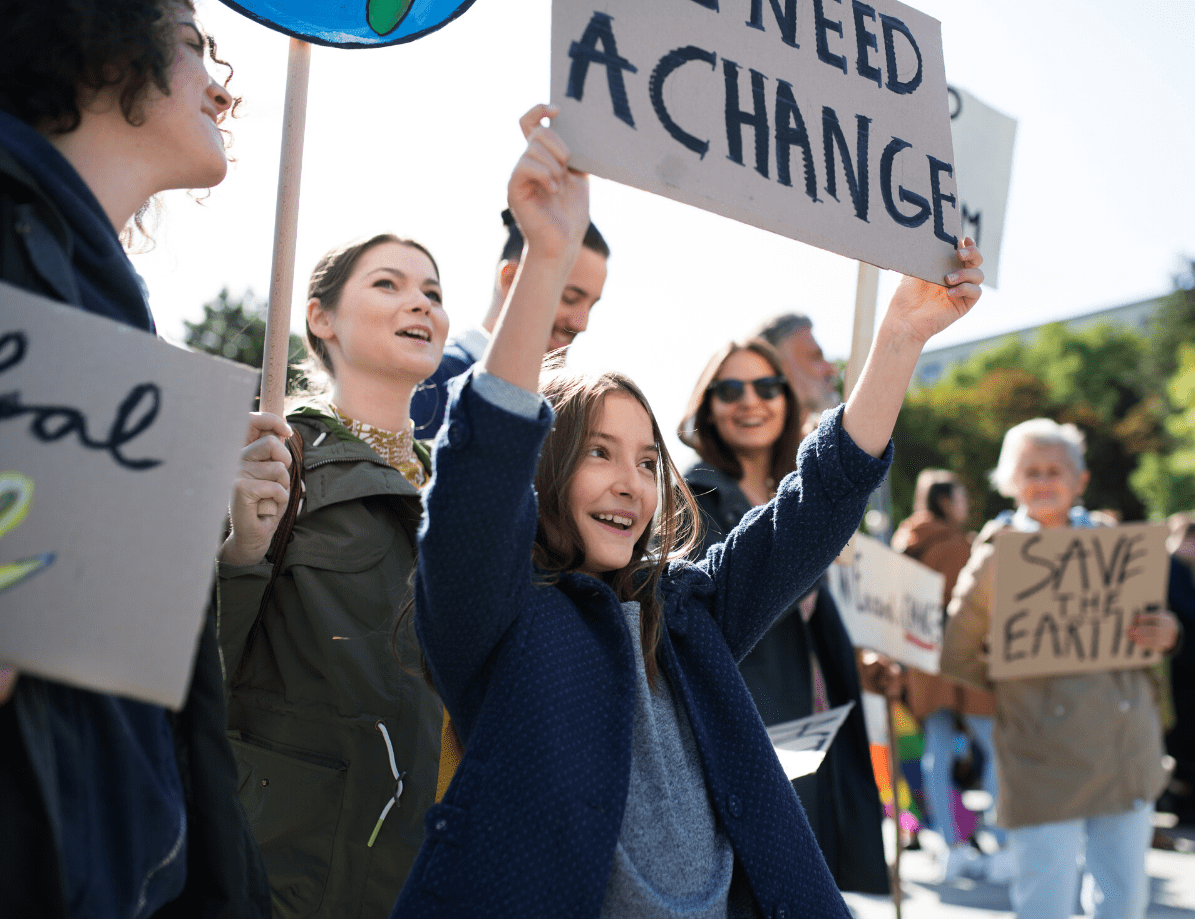 A Virtual Visit with Biological Sciences Experts
Meet a few of the BioSci experts. Hear from Dean Frank LaFerla and BioSci faculty as they discuss current research related to climate change and effects on the environment.
Learn More about BioSci in the News
Watch More Videos Related to Climate Change and Earth Day
Drawing closed.
April 22 – 27, 2020
Win Prizes! Easy to Enter.
Show your love for  UCI BioSci Earth Day 2020 for a chance to win prizes. Ten winners will be drawn at random at each of the 3 levels. That's 30 winners!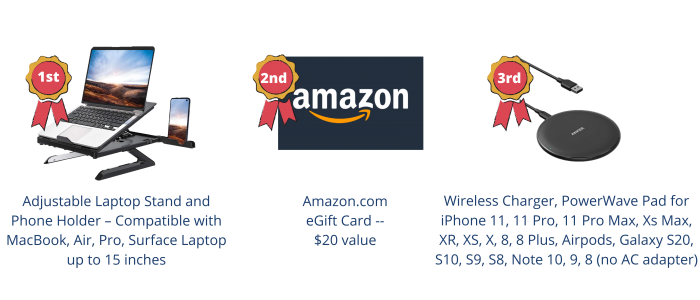 How to Enter:
Submit an idea, comment, picture or video showing how you are participating in this year's Earth Day. You can enter the prize drawing on social media or the UCI BioSci website, or both to increase your chances of winning. Submit by deadline 11:59 PST 4/27/20. Winners will be drawn at random.
Submit on UCI BioSci Website:
Submit a comment or idea on how you are participating in Earth Day. You can also include a video or picture, but it is optional.
Learn More about Prizes, Eligibility and Requirements
Eligibility and Requirements:
1.Must be 18 years of age or older to enter.
2.Must have a shipping address in U.S.A. to obtain prizes.
3.You may submit only one entry through the website, but may post on social media in addition to the website to increase your chances of winning.
4.Entries must be submitted by 11:59 PST 4/27/20 to be eligible.
This drawing is not endorsed by Facebook, Instagram or Twitter.
Prizes:
Winners will be drawn at random. 30 prizes will be awarded: 10 first place, 10 second place, and 10 third place.
First place: Adjustable Laptop Stand and Phone Holder – Compatible with MacBook, Air, Pro, Surface Laptop up to 15 inches.
Second place: Amazon.com eGift Card — $20 value.
Third place: Wireless Charger, PowerWave Pad for iPhone 11, 11 Pro, 11 Pro Max, Xs Max, XR, XS, X, 8, 8 Plus, Airpods, Galaxy S20, S10, S9, S8, Note 10, 9, 8 (no AC adapter).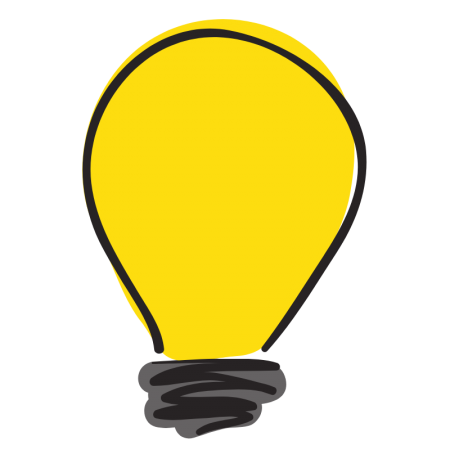 How Much Do You Know?
How much do you know about climate change and global warming? Here are a few questions to test your knowledge. Click on the question to see the answers.
Climate change or global warming?
The term "climate change" helps convey that there are more changes in addition to "global warming," an average increase in temperature of the atmosphere near the earth's surface.
Do cattle and sheep contribute to global warming?
Yes. They emit large quantities of methane, which is more harmful to the atmosphere than CO2.
Do trees help climate change?
Yes, trees store carbon and help prevent the release of greenhouse gases into the atmosphere. Trees that shade your home can reduce summer sun and winter wind, mitigating energy use.
How can you reduce the environmental impact of your next vacation?
A – Plan your trip so you stay in one spot instead of moving around a lot.
B – Use local public transportation once there.
C – Eat locally grown foods; also a great way to experience a new cuisine.
Can global warming affect the economy?
Yes. Warmer temperatures, sea level rise and extreme weather can damage property and critical infrastructure, impact human health and productivity, and negatively affect wildlife, agriculture, forestry, fisheries and tourism.
Take Action!
Combat Climate Change:
A few simple things you can do to help combat climate change  – in the house, garden and while traveling. Click on the subject below for more info.
In the House
-Use compact fluorescent lightbulbs and energy efficient appliances to reduce energy use.
-Turn out the lights when you leave a room. Turn off electronic equipment when not in use.
-Reduce your use of plastics and paper. Recycle plastics, paper and aluminum whenever possible.
-Repair leaky faucets and toilets.
-Switch washing machine temperature from hot to warm or better yet, cold.
Yard and Garden
-Buy products made or grown locally, indigenous to the area.
-Plant water tolerant trees, shrubs and groundcovers. Shaded homes use considerably less energy to cool in the summer.
-Substitute porous surfaces for paving. Instead of cement or gravel, use stone paths with lots of room between the stones.
-Use a rake instead of a leaf blower to get exercise, reduce noise, save energy and avoid adding to air pollution.
-Try ladybugs to combat aphids, instead of insecticide. A single ladybug can eat 5,000 aphids in its lifetime.
Traveling
-Going on vacation? Turn down the temperature on your hot water heater before you leave.
-Turn your car off instead of idling for more than a minute or two.
-Instead of driving, walk, bike or take public transportation whenever possible.
-Choose hotels and lodges that take sustainability measures.
-Eat in restaurants that offer locally grown foods and vegetarian options.
Spread the Word:
Share what you know about climate change with your friends, family, and children.
Share this web page with your family and friends!
Check out the official EarthDay.org website.
Vote for the Planet!
Your vote matters!
Do your research and cast your vote for candidates committed to taking action to improve our planet.
Unsure if you are registered to vote? Confirm your registration on the EarthDay.org website here.
A Message from the Dean
Biology is the science of life at its most fundamental level. Biologists examine the molecules, cells and microorganisms that make up all living beings, how they interact with their environments and the ways that different organisms affect each other. Historically, basic biological research has been under funded. Lack of sufficient funding means too little effort is going into uncovering new information that could help overcome threats we can't even imagine now, just like the world has been overwhelmed by the COVID-19 pandemic.
I ask that you honor all those lost to COVID-19 by contacting your national and state legislators right now. Urge them to increase investment into basic biological research by funding public universities and researchers. Do it for yourself, your children, for your children's children and beyond.

Frank LaFerla, PhD
Dean and Chancellor's Professor
UCI School of Biological Sciences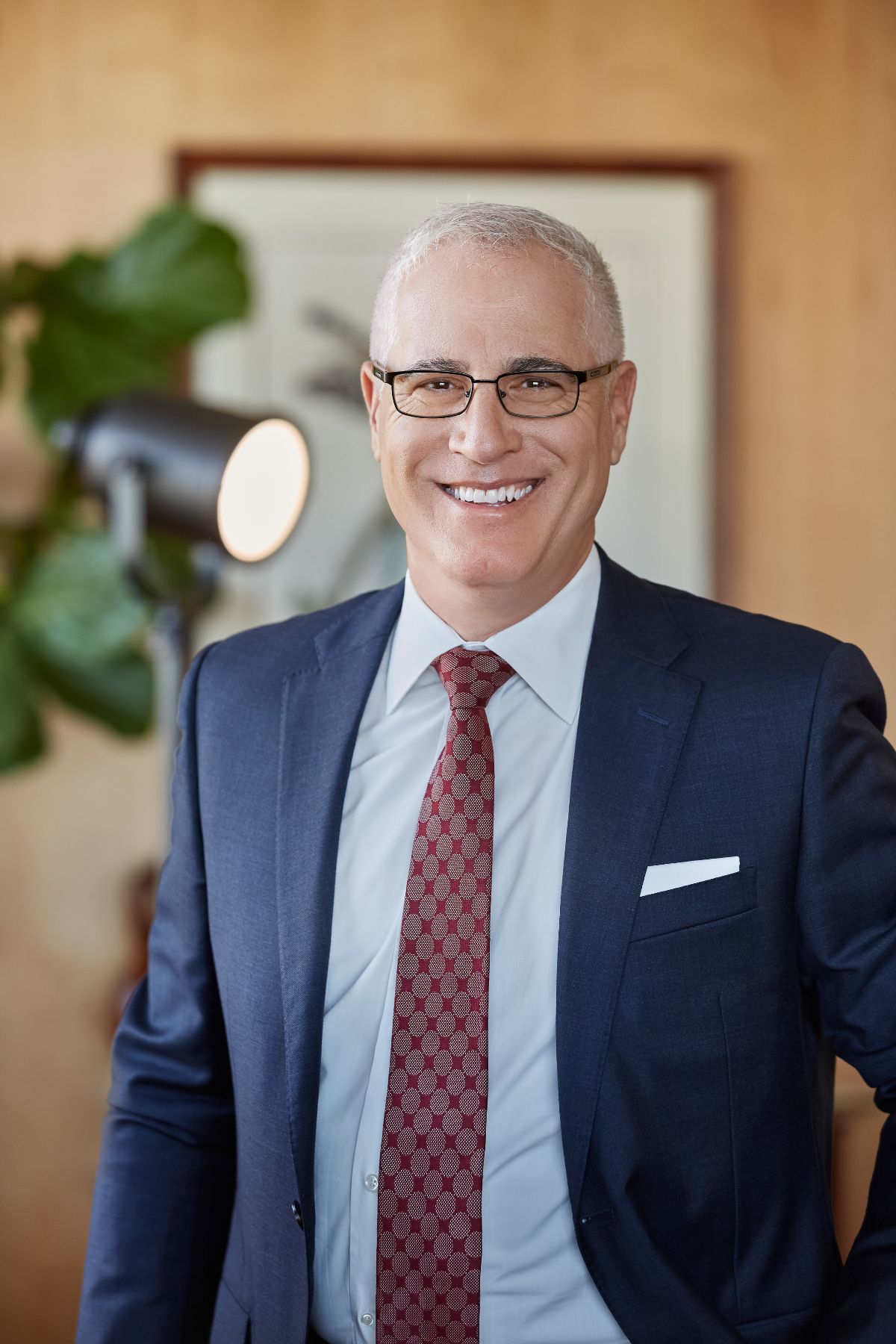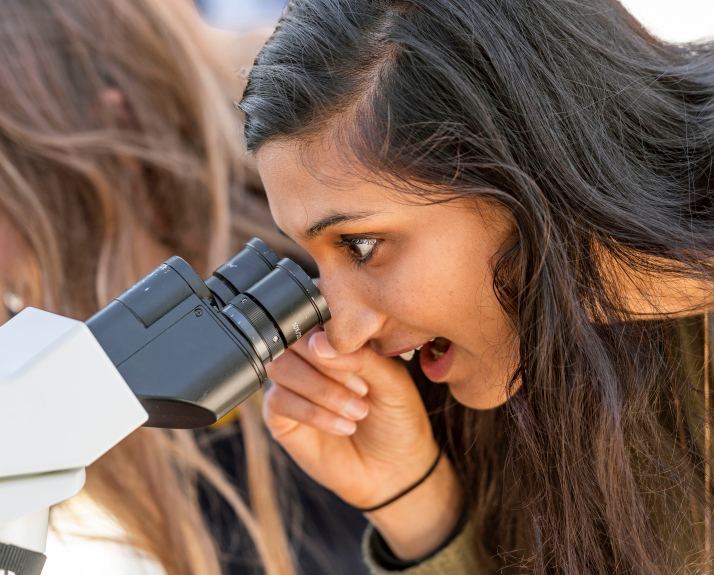 BioSci's foundational vision is MIND|BODY|WORLD. It's essential that all of us understand as much as we can about life, the living world, our planet earth, not only so we can be better informed about our own health care, but to ensure that generations to come inherit a better world.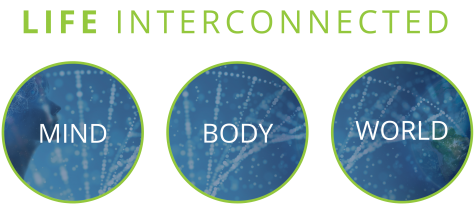 Read about actions others are taking to participate in Earth Day!
Tell us what YOU'RE doing to help make a difference!
Tag us on social media:
#UCIBioSciEarthDay