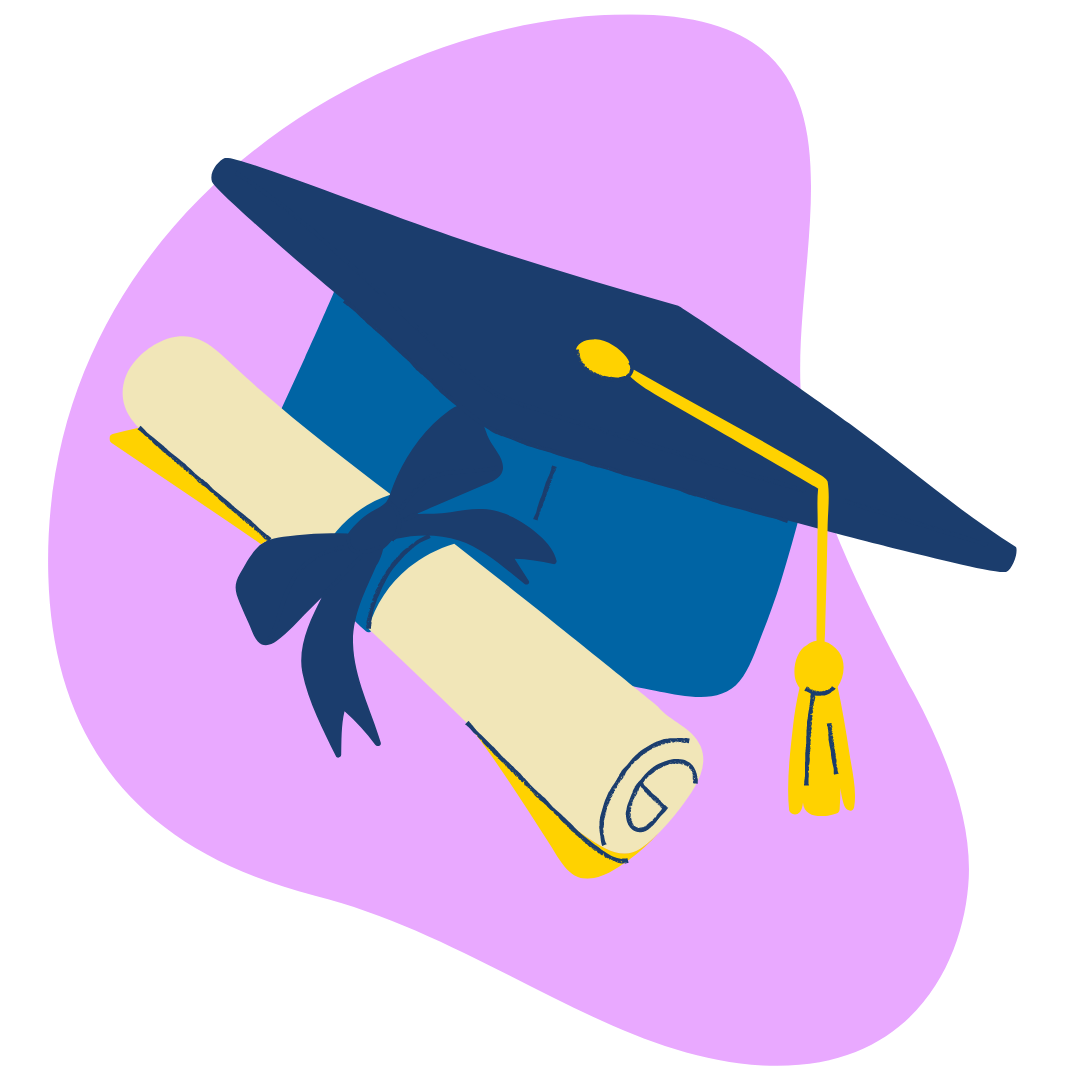 Time to Celebrate!
Even though Commencement and the Honors Convocations are virtual this year, there's still plenty of ways to celebrate your success. Gather in small groups with friends and family, or set up a watch party on Zoom, Google Hangouts, or any video platform of your choosing. Don't forget to use our BioSci Zoom backgrounds to celebrate; share the link with your friends and family!
Tag UCI BioSci on social media and/or use #UCIBioSci to share with us how you're celebrating!
How to Host A Watch Party on Zoom
How to host a Zoom watch party with your friends and family to celebrate commencement (If you are using the free version of Zoom, there is a 40 minute time limit for more than three people). Students have access to Zoom via their UCNetID:
Download the Zoom app on your computer.
Open the app; click "Schedule."
In the "Schedule Meeting" window, set the date and time to: June 13 at 10 a.m. PST
Make sure video is checked ON for both hosts and participants.
Check Audio to "Telephone and computer audio."
Click "Schedule." A confirmation window will pop up with your Zoom invite information.
Click "Copy Invitation."
Create an email message to all friends and family you'd like to invite. Paste the invitation information into the body of the email. Send email.
Open the UCI BioSci Commencement live stream in your browser. (Find the live stream of virtual commencement on commencement.uci.edu/. Start playing the video.)
On Zoom, click "Share Screen" at the bottom of the Zoom window. Make sure the screen with the virtual commencement is selected.
IMPORTANT: at the bottom of the window, make sure boxes are checked for "Share Computer Sound" and "Optimize Screen Share for Video."
Click "Share" so your participants are now viewing your screen with you.
Please note: Clicking on "Participants" in the top bar of Zoom will open a window giving you the option to mute and/or turn off participants' audio and video. Clicking on "More" in the top bar then "Chat" opens the chat window.
Have fun and enjoy celebrating this accomplishment with family and friends!
Commencement and Honors Convocations
Click through the tabs to view the details.
Commencement
Saturday, June 12, 2021 at 9:00 AM (PDT)
Congratulations on the completion of your degree! This is a monumental achievement for you, your family, and your supporters. We hope that you are as proud of yourself as we are of you.
2021 Commencement Speaker
Angeline Dukes, MSc
PhD Student in the Department of Neurobiology and Behavior
Founder, Black in Neuro
We are honored to welcome Angeline Dukes, founder of Black in Neuro and PhD student in the Department of Neurobiology and Behavior, as this year's commencement speaker for the School of Biological Sciences. Tune in on June 12th to hear her words of wisdom for the class of 2021.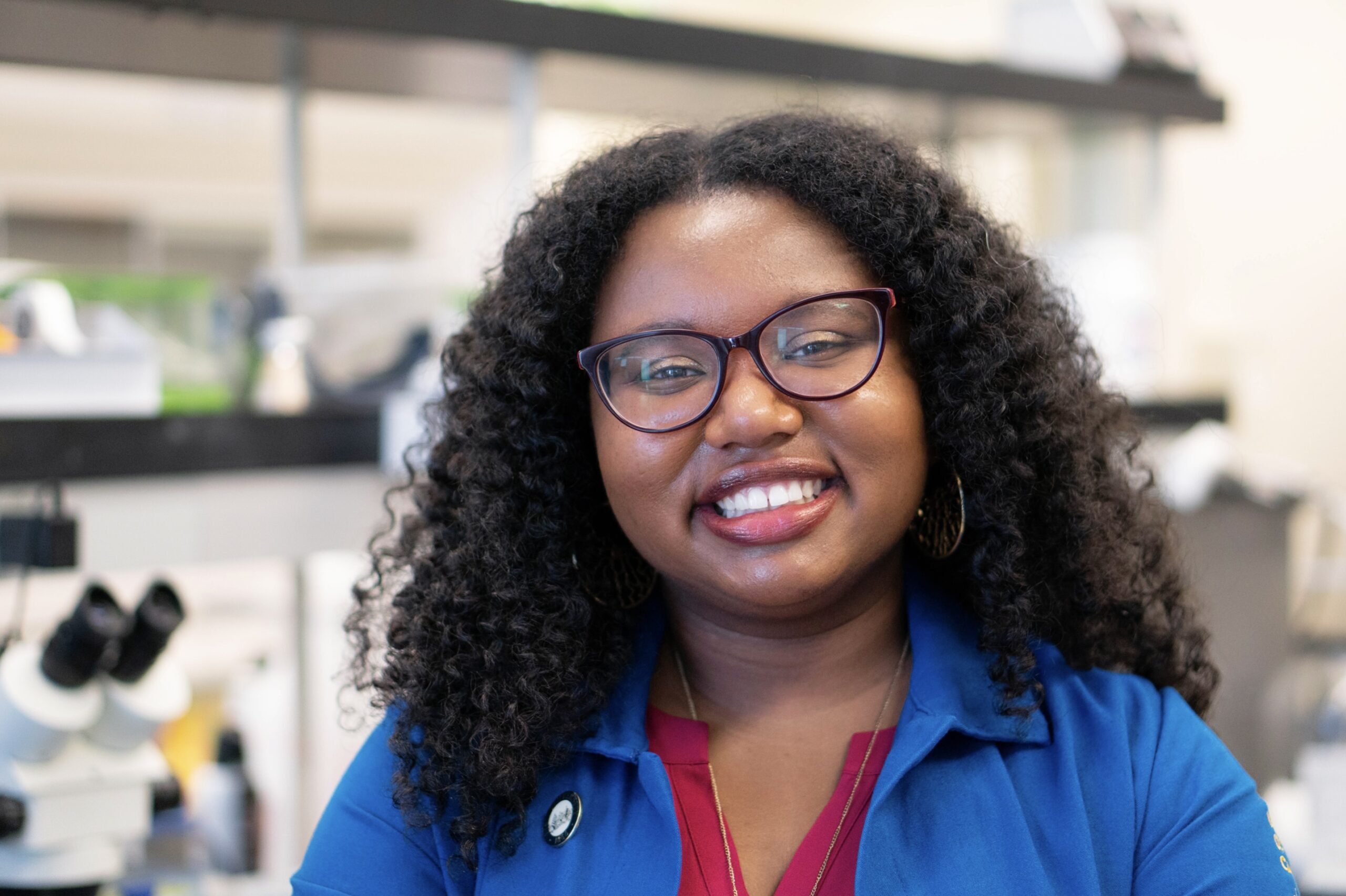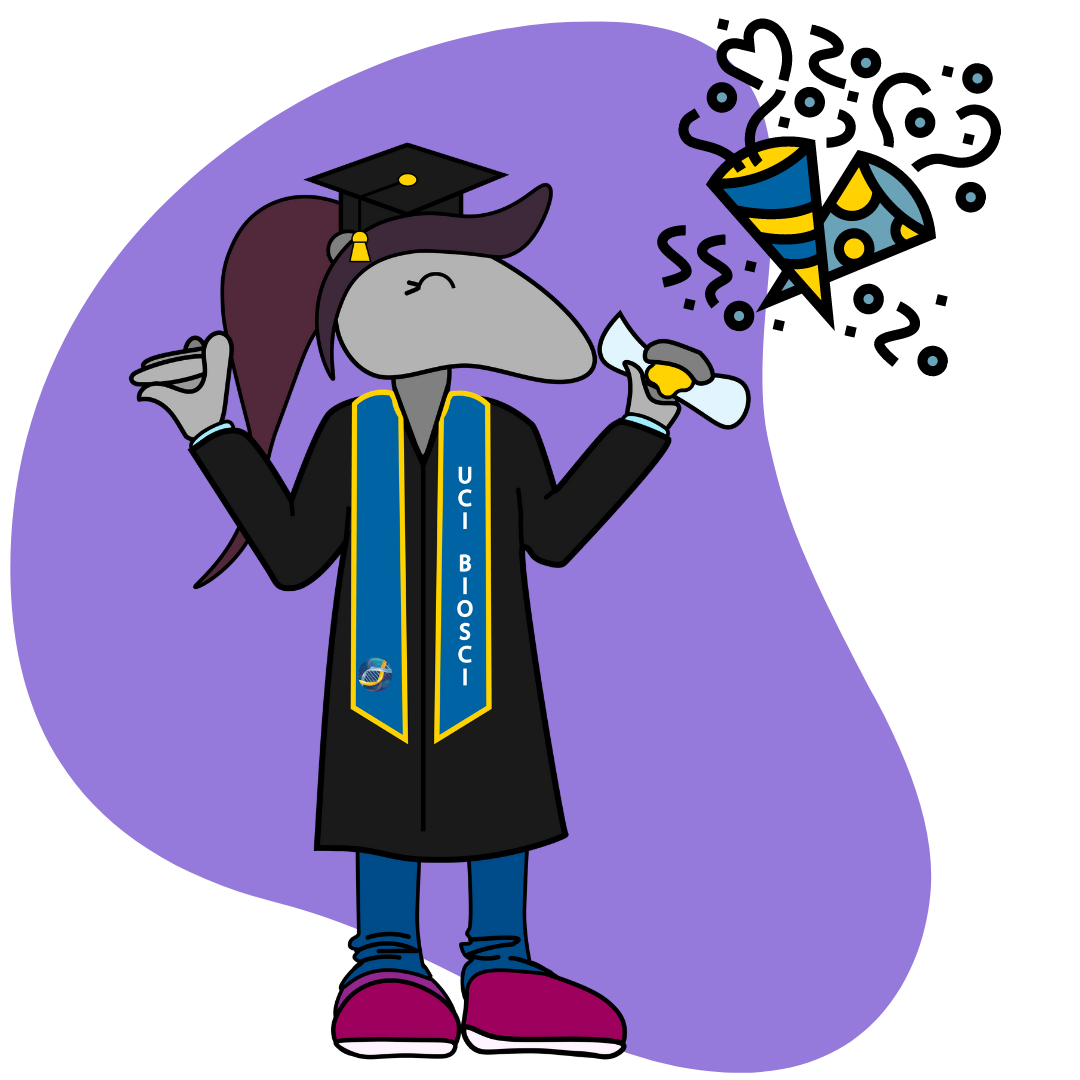 Additional Information
Virtual campuswide Commencement – 9:00 AM. All graduating students are invited to join a campuswide virtual ceremony that will include speeches and the conferring of degrees. Graduates will also be able to share this occasion with family and friends. Registration is now closed, but the ceremony will be streamed online for anyone who wishes to watch.
UCI BioSci Virtual Reception and Procession – Immediately following the Campuswide Commencement. View personalized recognition of all the BioSci graduates, hear from our guest commencement speaker, Angeline Dukes, PhD candidate in neurobiology and behavior, and stay tuned for a special message from additional speakers!
In-person Graduate Stage Moments – Crossing the stage is an important part of graduation. In-person Graduate Stage Moment opportunities will be offered June 13-17 after the virtual ceremony and receptions. Click here for more information on Graduate Stage Moments
Graduate Honors Convocation
Thursday, June 10, 2021 at 4:30 PM (PDT)
Join us for the 2021 UCI BioSci Graduate Honors Convocation to celebrate our outstanding award recipients!
Virtual Ceremony
The virtual ceremony will be streamed on YouTube. It will premier at 4:30 PM PDT on June 10th. You can watch it here or on BioSci's YouTube Channel.
Zoom Reception
5:00 PM – 6:00 PM
(Directly following the ceremony)
Awardees
Kyle Cole
Tori Raquel Tucker
Jordan Randall Croy
Gemma Rose Takahashi
Angeline Joan Dukes
Kendra Emily Walters
Emily Elizabeth Miyoshi
Dr. Stephanie Jeanelle Hachey
Lucas Ustick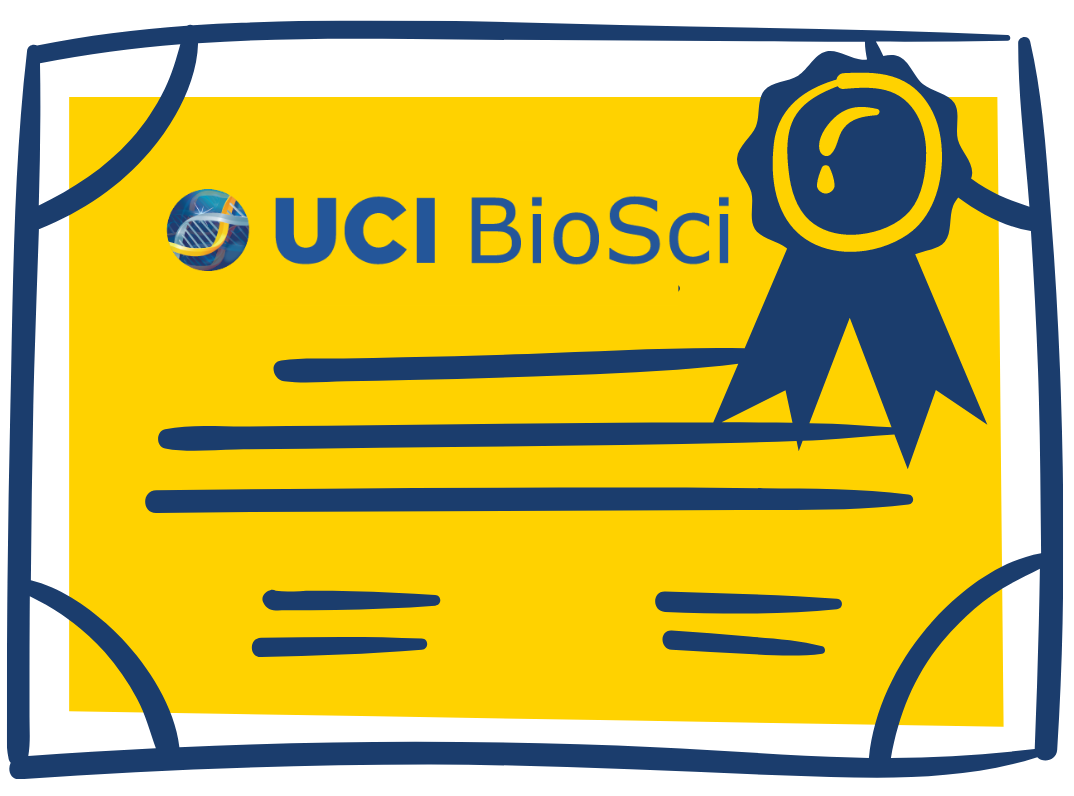 Joshua Daniel Crapser
Amanda Nicole Pinski
Katherine Williams
Karissa Jade Munoz
Ashley Nichole Peterson
Nicholas Samuel Rhoades
Tiffany Nada Batarseh
Rachel Waymack
Jonathan Hasselmann
Undergraduate Honors Convocation
Friday, June 11 at 6:30 PM (PDT)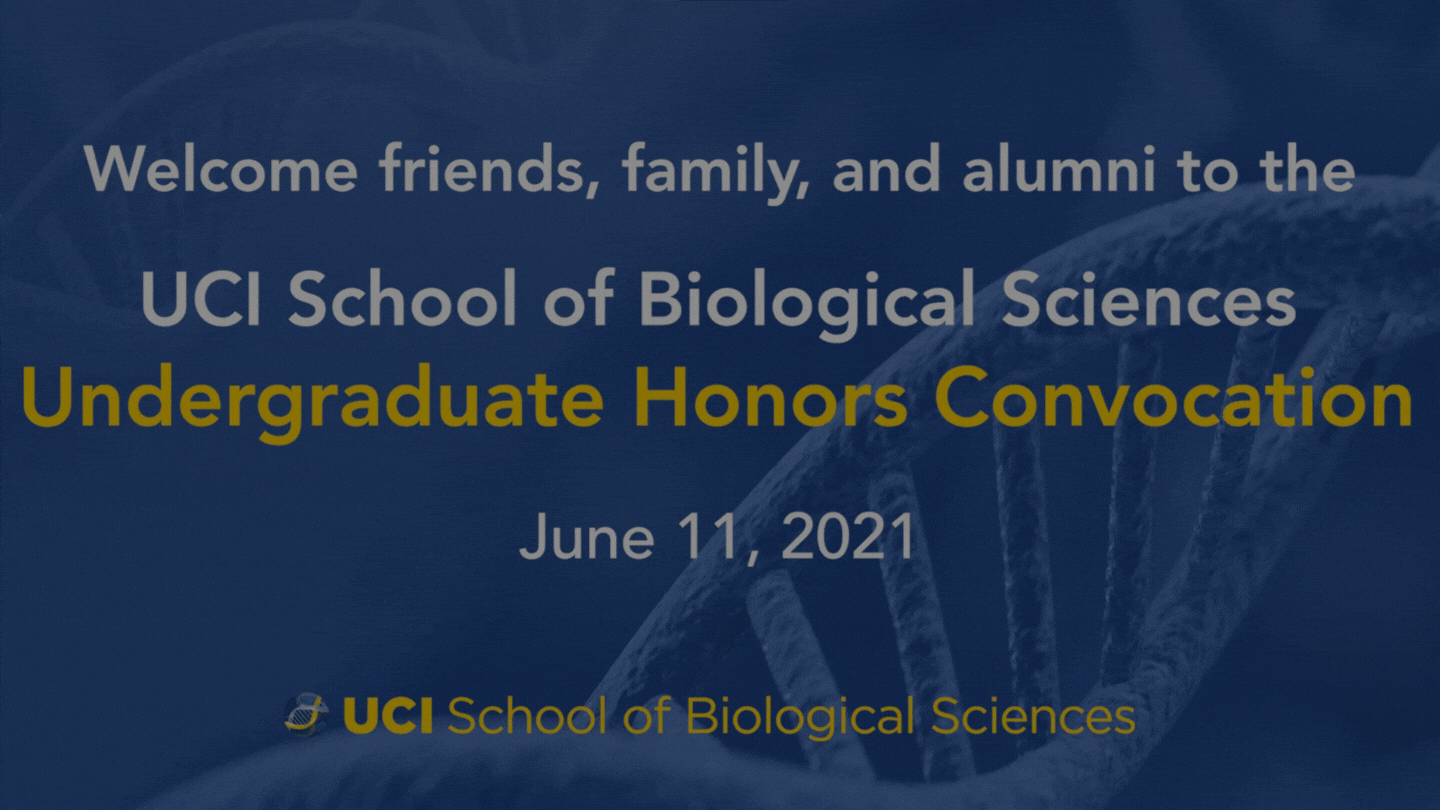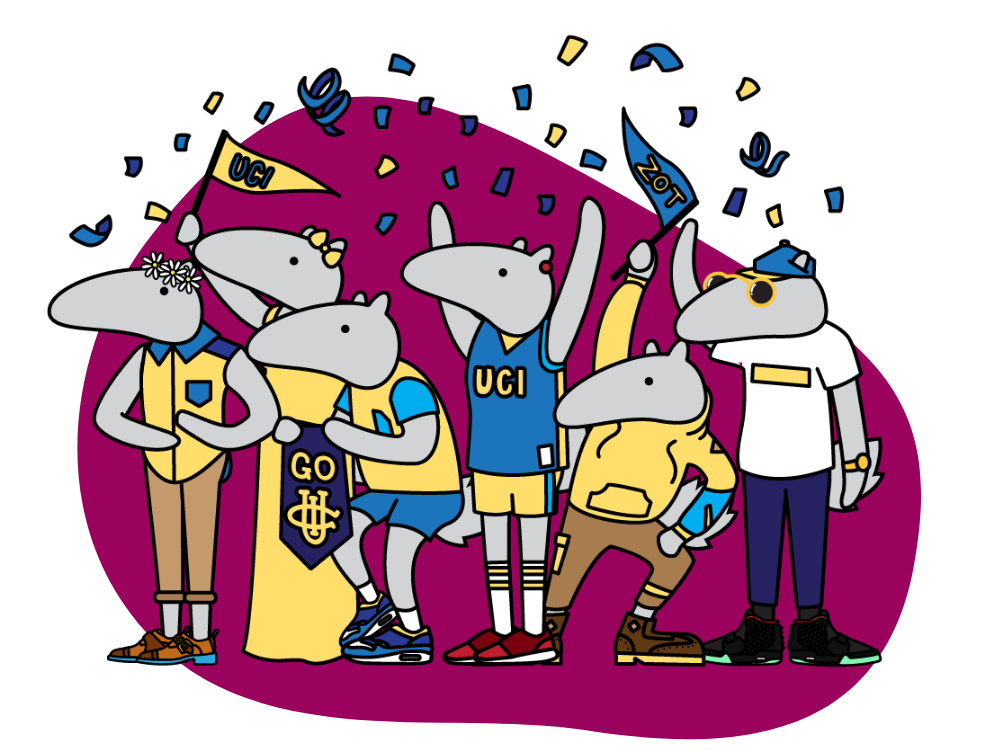 Awardees
Scroll through each column to find undergraduate honor convocation awardee names by last name.
Akbar – Giang
Aneesah Syeda Akbar
Nazanin Alaghemand
Chrissie Alexander
Kyle Christian Formentera Allen
Yasmeen Allie
Eryka Jynae Anderson
Kathy Marisol Arroyo
Agatha Augustynski
Rachel Azar
Rounak Baghbaninogourani
Grace Ann Baker
Matthew Robert Bang
David Mina Barsoum
Cheyenne Beheshtian
Nadine Ben Romdhane
Daniel Reynaldo Benavides
Linda Teuta Beqaj
Carolyn Kaela Bousmail
Liam Bui
Michael Minh Bui
Nu Nhat Bui
Samantha Cadondon
Vivian Chau
Andreana Chen
Clare Chen
Alwin Cheung
Isaac Reyes Cinco
Kaitlin Marie Conroy
David Csuka
Amogha Dahal
Gabriela De Robles
Adam Kuno Dewitt
Ashley Noheli Diaz
Samantha Thu Dinh
Nathan Anthony Do
Quynh Do
Thu Annie Do
Lia Xiao Dolan
Tri Dong
Elizabeth Siyi Duan
Amanda Lynn Eijansantos
Jeanine Esteban
Sabrina Estrada
Darren Fan
Yasamin Fazeli
Damani Taye Fields
George Nader Ramsis Francis
Audrey Wen-Juan Fung
Jennifer Michelle Gendreau
Maria Magdy Gerges
Monica F. Gerges
Kimia Tiffany Ghasemian
Joscelyn Giang
Giap – Martens
Katelyn Giap
Sabrina R Gobran
Daniela Gonzalez
Adam Michael Good
Shreya Gupta
Yeab Guracha
Allyssa Ha
Nima Hadidi
Alireza Hakimi Aghdam
Johnny Han
Febronya Michael Hanna
Kiana Hashemi
Kim Hoang
Trang Yen Hoang
Katrina Ann Hough
Peter Hsin
Timothy Isaac Hsu
Zhiji Hu
Andy P. Huang
Hoang Kim Huynh
Alejandra Ibarra
Sarah Hatem Ibrahim
Mahtab Farahani Jalali
Grace Jean
Drew Nathan Justeson
Samuel Wagdy Kades
Rayomand Kapadia
Sohrab Kharabaf
Meagan Stephanie Khuu
Hongsheen Kim
Tori Abigail King
Simran Anil Kukreja
Ashima Kundu
Brandon Masaru Kuriki
Ashley A. Lai
Denise Lam
Tien Hong Lam
Grace Esther Lee
Jonathan Lee
Sarah Eugenie Lee
Janice Li
Jiaqi Li
Hailin Liang
Jason Sk Lo
Daniel Oscar Lomboy
Maya Nashat Louis
Colleen Bichquyen Luong
Catthi Ly
Yichen Lyu
Fion Ma
Ziyuan Ma
Dean Matthew Madory
Melissa Dyan Martens
Mendoza – Shimizu
Jorge Miguel Mendoza
Roman Ariel Meza Jr.
Gor Vagramovich Mirzoyan
Angeni Muralidhar
Karina Murillo
Niayesh Najafi
Jonathan Ashraf Nasif
Angie Nguyen
Anh Phuc Nguyen
Binh Thi Huong Nguyen
Britney Thuyan Phan Nguyen
Caroline Bich Nguyen
Giang Thi Thanh Nguyen
Henry Nguyen
Jerry L. Nguyen
Jonathon Nguyen
Joy Ngan Nguyen
Kathern Le Nguyen
Matthew Hoai Nguyen
Nathan Tan Nguyen
Oanh Thi Phuong Nguyen
Ryan Dan Nguyen
Timothy Duy Nguyen
Trang P. Nguyen
Trina Thu Nguyen
Nadeen Maya Nima
Brenda Patricia Penuela Noarbe
Tannoz Norouzi
Kevin James O'Brien
Michael Christopher Oca
Oluchi Ofoegbu
Riley Matthew Olds
McKenna Kathleen Pace
Zaid Parekh
Soomin Park
Xinyue Pei
Victoria Pham
Steve Huy Dinh Phan
Chris Angelo Pineda
Joseph Ernest Qin
Tiffany Thuy Duyen Nguyen Quach
Jammie-Lyn Faye Quines
Leeanne Qussiny
Yiwen Rao
Tannaz Razzaghi
Isaryhia Maya Rodriguez
Rutuja Narendra Sabnis
Vivek Lakshmi Satish
Jeongbin Seo
Neil Chirag Shah
Haleigh Brooke Sherman
Lingqing Shi
Timothy Shimizu
Shiu – Ziary
Justin Hoyin Shiu
Maven Mondiguing Sinaguinan
Mark Maged Soliman
Jaehyuk Song
Daniel Soroudi
Avril Stulginski
Zayn Sikander Suhale
Tam Minh Ta
Krista Therese Talamo
Jonathan Davis Tchan
Paul Zareh Tchoulhakian
Ibrahim Ahmed Thein
Courtney Elizabeth Tom
Kirakos Tomas
Roman Torres
Anthony Nguyenhoang Tran
Linh Nguyen Phuong Tran
Linh Nguyen Truc Tran
Tiffany Vi Trieu
Ilene Phuong-Thao Trinh
Michelle Vy Nguyen Trinh
Hong An Le Truong
Jennifer Truong
Kevin Truong
Vanessa Allison Valdovinos
Andres Edwardo Vargas
Jaime Anne Vasilev
Georgene Alexandra Vasquez
Jose J. Vasquez
Rishi Noel Vermani
Kathy Vo
Thaomy Vo
Cindy Ngan Vu
Peter Do Vu
Brooke Elizabeth Waechtler
Lucas Jared Wang
Matthieu Didier Rene Weber
Alicia Christine Wells
Ishini Manogee Wickramatunga
Moira Anne Williams
Christina Renee Wong
Tianrun Xiao
Xinyue Yang
Jacob Sacamay Yudiono
Behzad Zabanavar
Setarah Zandi Haghighi
Nancy Zhai
Jerry Zhang
Jordan Van Zhang
Mary Zhuang
Artin Michael Ziary
Share Your Story
Send Us Your Photo to Share on UCI BioSci Social Media and on our website!
Graduation is all about celebrating student success! We would love to hear and share your journey here at UCI BioSci. Here are a few prompts to get you thinking: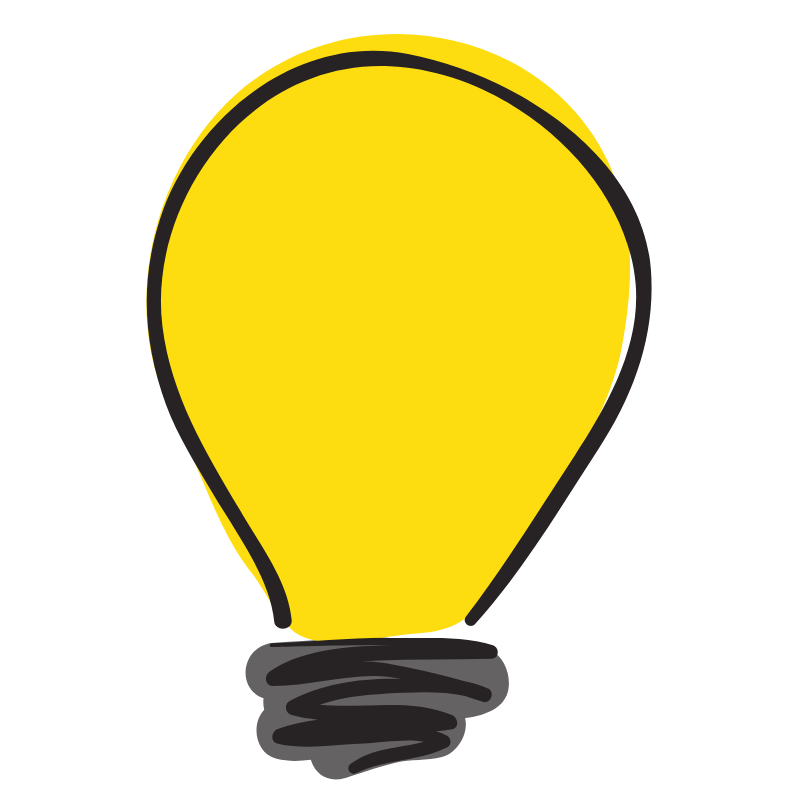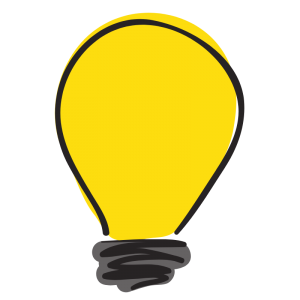 What are you most proud of as you graduate?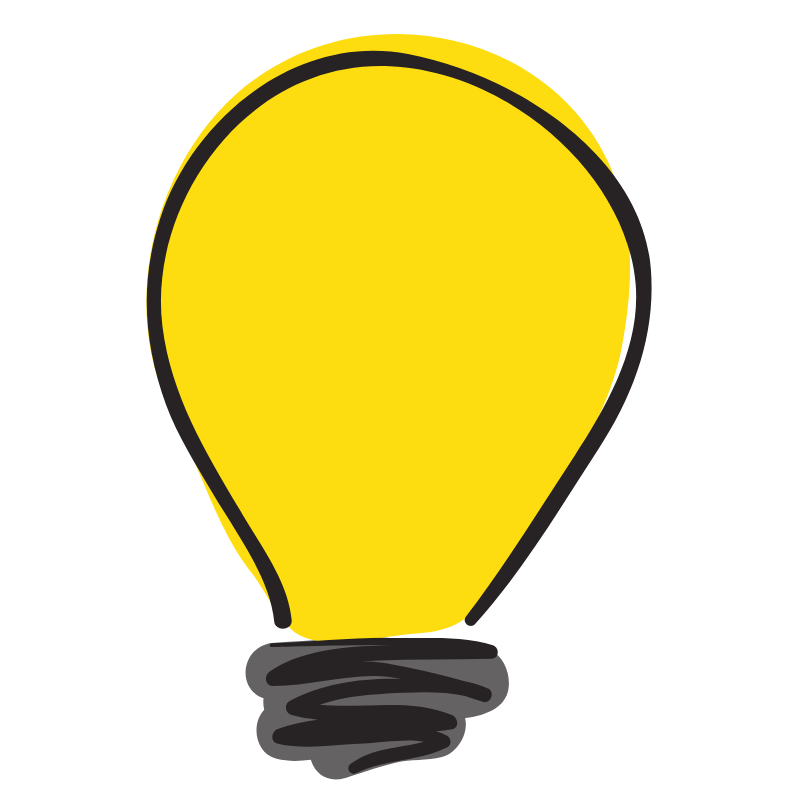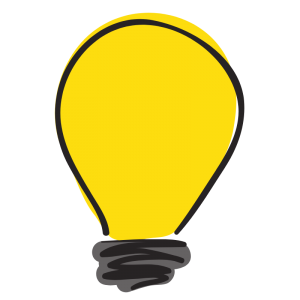 By this time next year what do you hope to be doing?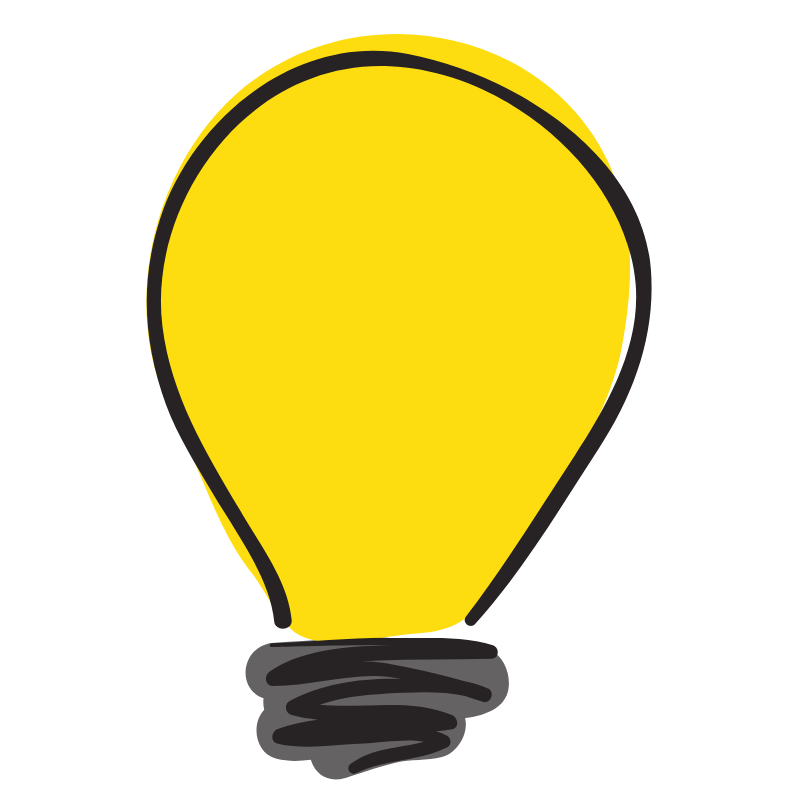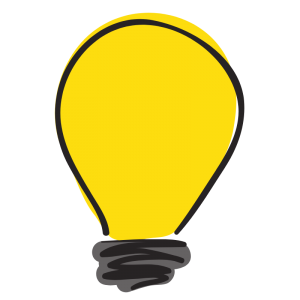 What is next in your educational or professional journey?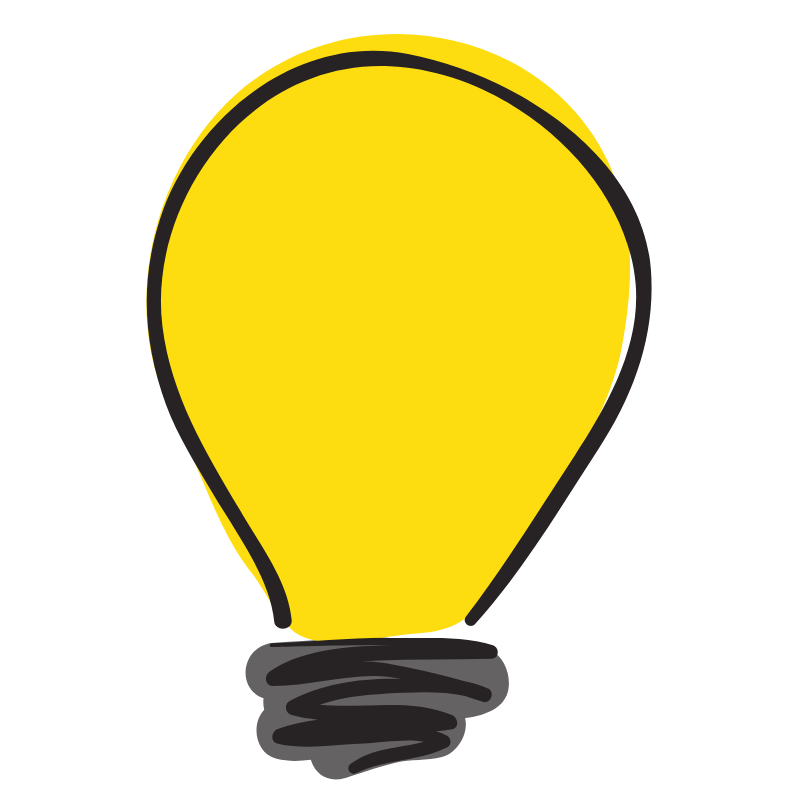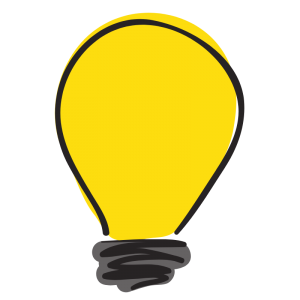 How do you plan to celebrate your graduation?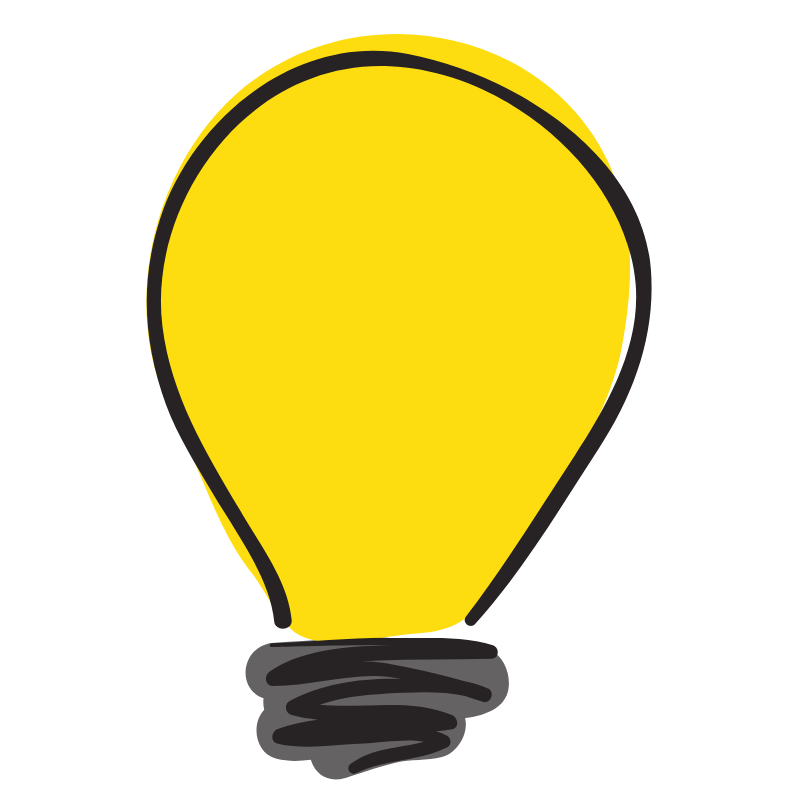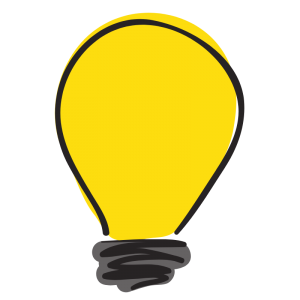 What's your favorite UCI BioSci memory?
Please send us your submissions by filling out the form.
Submissions need to be sent by Monday, June 7th, 2021 to be shown on BioSci social media.